January 14, 2016
Second Nature Therapist, Bryan Lepinske, LCSW to Co-Present at Upcoming NATSAP Conference in San Diego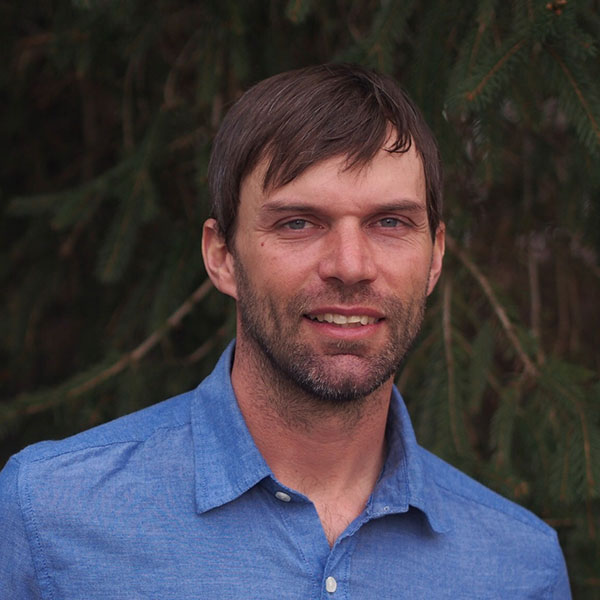 Working with International Families in the Therapeutic Milieu
DATE: Thursday, February 11 at 3:30 p.m.
PRESENTERS: Educational Consultant, Rebecca Grappo, M.Ed. and Second Nature Therapist, Bryan Lepinske, LCSW
Wilderness and therapeutic programs are seeing more international students than ever. As the world is becoming more aware of the efficacy of therapeutic interventions, these numbers are increasing. But what do we need to know about working with international families? What makes international families different from the families with whom we typically work? What are the unique challenges of managing logistics, cultural differences and language barriers?
Rebecca Grappo, M.Ed, and Bryan Lepinski, LCSW, have teamed together for many years to work with international students and their families in therapeutic settings. Not only have they spent countless hours on calls to discuss the therapeutic journey of the students, but also to navigate the unique challenges of working with the parents. Sometimes the challenges involve language and culture, or the family's ability to understand the clinical approaches to therapy. Other times, families may seem resistant to the therapeutic process, or need further education to better support the process. Planning for transitions and selecting the next appropriate therapeutic setting is often another hurdle that must be addressed.
Perhaps the biggest challenge is in explaining the therapeutic process or goals of therapy, especially when they might run counter to the family's own culture. Setting boundaries and finding common ground when it comes to parenting values are often other hurdles. How can the therapist and Educational Consultant seek to draw out the unique life story of each individual student and family? And how can these stories be used therapeutically to help unravel and address the presenting issues while remaining culturally sensitive and appropriate?
In this session, Bryan and Rebecca will present a concrete overview of the common issues they have faced, using case studies to illustrate how some of these challenges were effectively managed. They will present treatment success stories as well as some endings that did not go as planned. And finally, they will provide tips and tools they have developed along the way to help participants effectively serve international students and families in various therapeutic settings.
Bryan Lepinske, LCSW is a therapist working with boys at Second Nature Uintas in Utah. Bryan received his Bachelor of Arts in Anthropology from Syracuse University and his Master's in Clinical Social Work from the University of Utah. While completing his graduate work, Bryan served an advanced practicum at Odyssey House in Salt Lake City, Utah. There he provided individual, group, and family therapy, as well as substance abuse counseling to women with co-morbidity of substance dependency problems and antisocial personality disorders.
Bryan has worked with both adolescent and young adult males and females with a wide range of issues, including serious depression and anxiety, behavioral acting-out, substance abuse problems, poor attachment, grief and loss, personality disorders, and the gamut of learning differences. Areas of clinical interest include the treatment of emerging character disorders, the co-occurrence of mood instability and chemical dependency problems, executive functions issues, the effects of cross-cultural experiences during developmental years, and the deep impact that shame has on individuals and family systems. For more on Bryan Lepinske, visit: Bryan Lepinske