December 21, 2015
Connection, Appreciation and Family: The True Gifts of the Holiday Season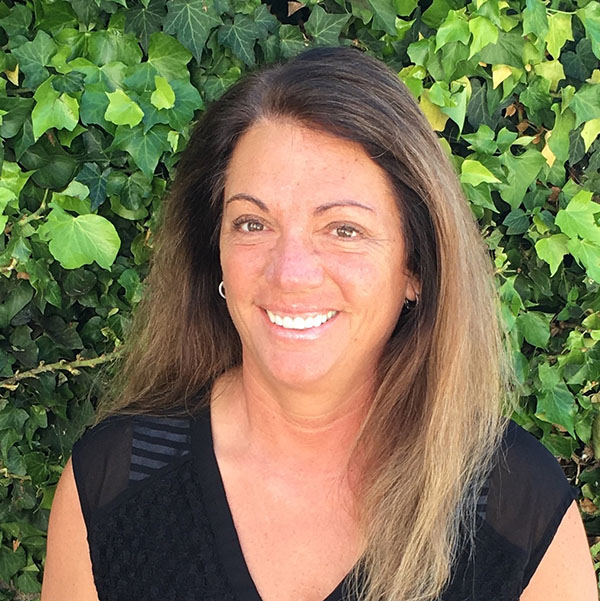 The holiday season is upon us at Second Nature Uintas. Hanukkah has been celebrated in the field, and Christmas and the New Year are right around the corner. Our team is focused on making the holidays special and highly meaningful for students, many of whom are experiencing their first holiday season away from home and family. At Second Nature, we understand that during this time of year it is common for our students to have many thoughts and feelings as they go about their daily lives in the field, they begin reflecting upon holiday memories, missing their family members and all of the family traditions that accompany this time of year.
Staff work closely with our students to help them express and process these feelings. They pose questions to help students reflect upon the importance and value of family, connection, and relationships. Staff members help students to connect with the emotions they are experiencing as they think about home. They help students begin to create a more meaningful connection to the holiday, one more focused on feelings, quality relationships, and connection as opposed to the commercial frenzy that so often takes place. The holidays create such a meaningful time for students to stop, reflect, and connect to what is truly important and to emerge with a greater sense of appreciation. As the holidays pass, our team helps students create a plan for how they might better appreciate, experience, and engage in celebrations the next time they are home for the holidays. Often this time away and the thoughts and feelings students experience lay the groundwork for more meaningful involvement in family traditions around holidays for years to come.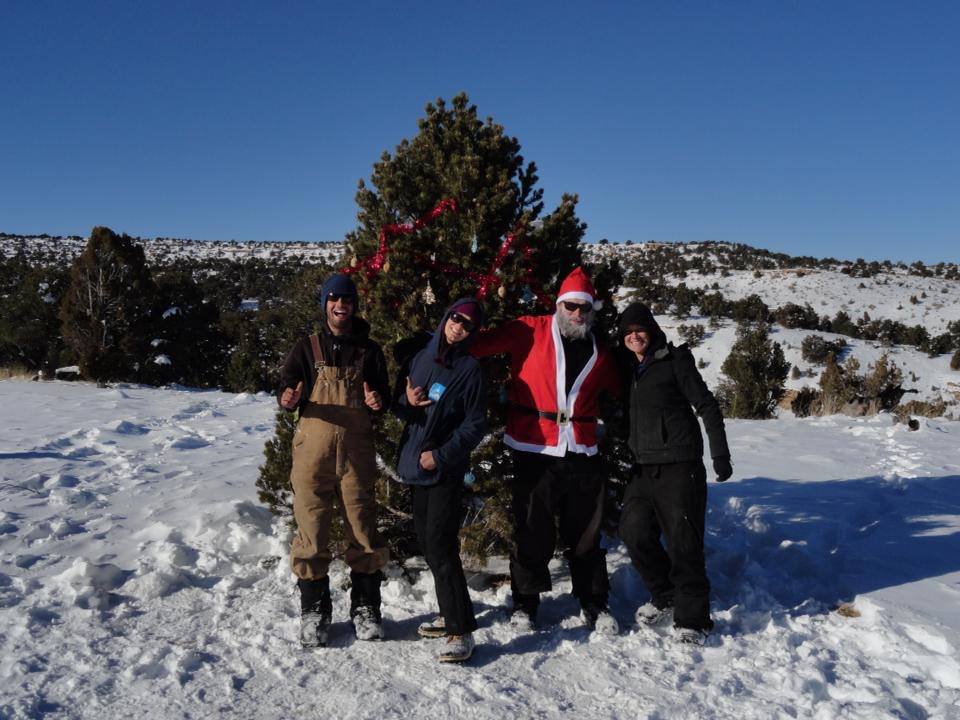 The holiday celebrations which occur while in the field at Second Nature are unique and highly memorable. Our team puts great thought and care into creating a meaningful celebration. Students and staff share traditional holiday meals with "all the trimmings". They work together to prepare the special feast, discussing their favorite memories of meals at home and enjoying the change from their normal diet in the field. They gain a much deeper appreciation for the efforts their loved ones have made in years past to have special holiday meals and experiences. Students also gain a desire to be more involved in the present rather than being so focused on their usual distractions of social media, technology, and social pressures.
Students enjoy cards and letters from home, along with small and thoughtful gifts as appropriate. Families are asked not to overdo what they send, relying on direction from their Second Nature therapist who guides the process. Gifts are intended to be for the whole group and focused on items students can utilize in the field. This encourages a culture of sharing and creates an opportunity for connection, discussion, and appreciation. As appropriate, students may also receive a few special holiday food favorites from their families, which they share with the group while also sharing their memories and connection to these holiday favorites.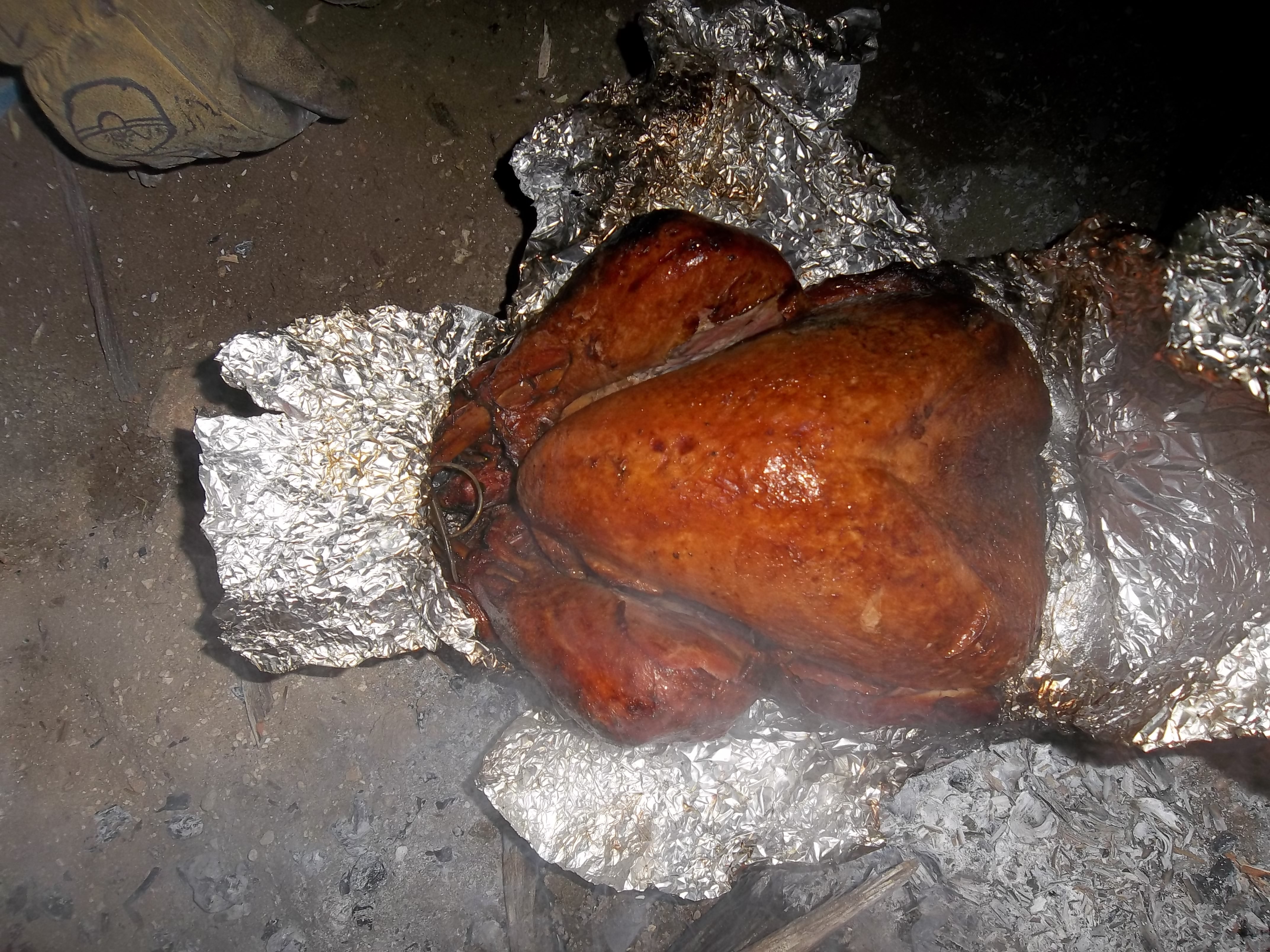 Families at home, while missing their child, are asked to work on letting go of any guilt they are experiencing related to their child being in treatment during the holidays. Parents are coached to not apologize, nor rescue, but to let their child own and experience his/her feelings. While it may be a struggle, students gain internal resilience, greater appreciation, and self-confidence through the experience.
Parents are also encouraged to work on themselves during this time, continuing to engage in therapy at home, completing family assignments from their therapists, reading, and reflecting on their own experience of the holidays. Siblings are involved and supported in the family process. They are encouraged to send letters and cards, and share their feelings with their sibling during this time.
Often, this time results in an increased appreciation for families and traditions. Perspective changes with the quiet reflection and new experiences the students have in the field. Holidays often have more meaning to students in the future, as they engage with their families in a more authentic and connected way. What seems like a real sacrifice at the time is actually part of the investment in the treatment process, and students and their families will be enriched as a result. This is the most meaningful gift of all.
All of us at Second Nature wish you and your loved ones a truly meaningful and joyous holiday season!