November 21, 2016
No Compromise on Quality; Second Nature Field Mentors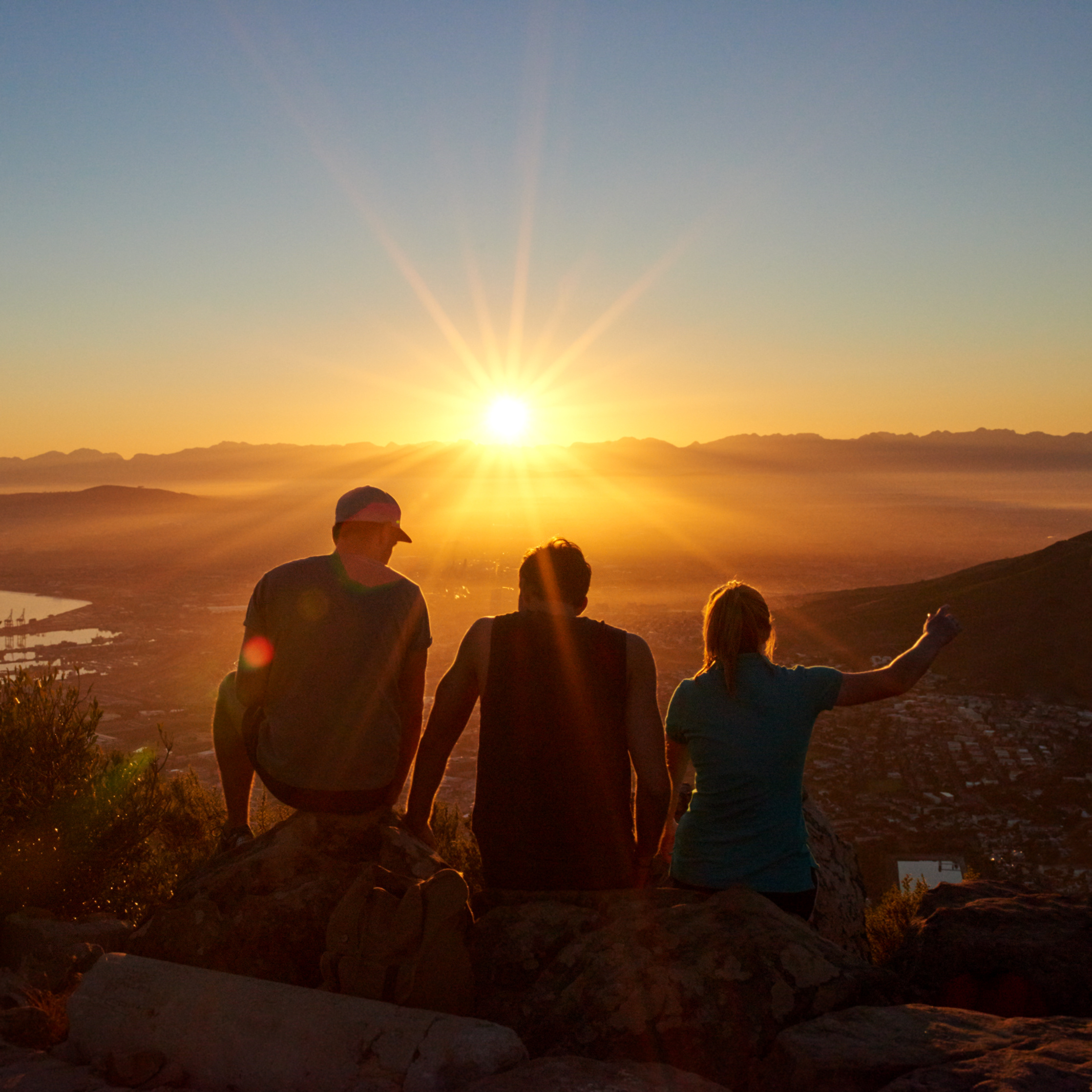 Second Nature has been a long time leader in the Outdoor Behavioral Healthcare Industry, pioneering the first clinically sophisticated Wilderness based model. Now, Second Nature is again blazing the trail for the industry by turning important Field Instructor positions into full time careers.
Field Instructors, or Field Mentors as we call them, are a vital link between the therapy sessions (conducted by the therapist) and translating those concepts into the daily milieu for real time practice and integration. This removes any disconnect between the therapy and "real life", creating a unique and incredible 24 hour a day 7 days a week experience. The Therapists regularly invite the Field Mentors assigned to the student into individual therapy sessions, allowing them to incorporate the issues identified in the session throughout the rest of the week, and to identify patterns and dynamics in the moment, as they emerge. Field Mentors are provided extensive ongoing training and are key in implementing treatment plan objectives as outlined by the therapist.
A program is only as good as the boots on the ground, yet these critical staffing positions have typically been lower paid positions in many programs, leading to higher turnover and less experienced instructors. Second Nature has decided to put our money where our mouth is by showing staff their value through dramatic salary increases across the board. If you want to attract a high caliber of staff to work with your student population, you have to be willing to pay for them, and that is precisely what we are doing. Second Nature has always had one of the highest Field Instructor retention rates (an average of over 2 years) and Student/Instructor ratios (3:1) in the industry due to our reputation in Instructor training and development, but now, with field positions becoming a career opportunity, we aim to break that retention and ratio record.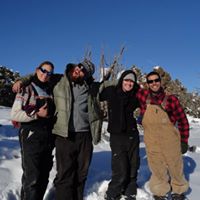 Wilderness therapy involves unique approach that takes years to master. Field Mentors and Clinicians alike are expected to recognize and utilize nature's lessons in order to create parallels, analogies and powerful emotional experiences. With an industry retention rate of a little over a year, many field Instructors move on right as they are mastering the intricacies of the job. We want to allow our staff to have financial stability so they can stay in the jobs they love and make a career of it. We hope that this trend catches on so that all Wilderness Therapy Programs can develop a strong and experienced Field Instructor team where the rewards far outweigh the cost.