December 17, 2020
Our response to Covid-19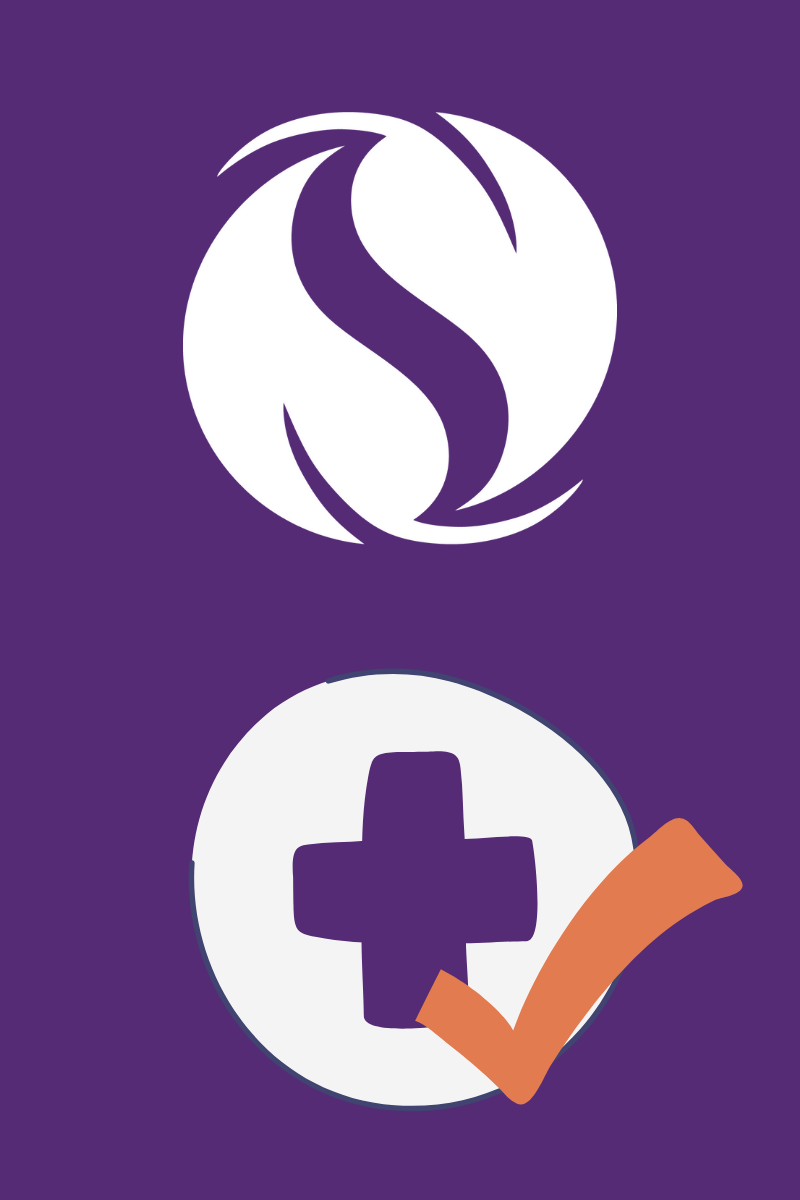 The health and wellbeing of our students and staff have always remained at the forefront of what we do. As covid-19 has become a global concern, we have spent countless hours implementing safety measures recommended by leading scientific experts. While wilderness therapy lends to natural social distancing, fresh air, and increased medical supervision, there are further steps we have taken to mitigate the risk of exposure to the coronavirus. We are approaching this with calm and scientifically informed responses. We will continue to allow the CDC and Utah Department of Health experts to guide our protocols and wellness procedures.

Here are our Covid-19 procedures….
Staff and students are required to wear masks, covering mouth and nose, unless 10 feet or more apart. Clean masks are sent to the field throughout the week so dirty masks can be sent in for washing. Masks are worn at all times in vehicles.
Students will not hug, high five or be in close physical distance. They do not engage in games or activities that include close proximity or touching common surfaces (like throwing a football or playing tag).

They maintain a minimum distance, from each other, of 6 feet.
In groups larger than 10 people (including staff and students) the group will be split into smaller groups.
New students will be physically separate from the group. They may interact from a distance with staff members and group members. New students have their own designated equipment (water jugs, cooking equipment, etc.) to avoid common surface sharing. New students will not join the group until their test results have come back.
We have increased the number of required hand washes. Staff monitor and teach thoroughness (20 second minimum wash, all parts of the hands). Hand-wash before meals, after using the bathroom. When they can't do a hand wash then hand sanitizer can be made available by staff members.
Common surfaces are sanitized once per day or when changing hands. Exchange of common items is avoided whenever possible.
Cooking equipment is sanitized two times daily.
Food is only handled after hands are washed and while wearing gloves.
Non-essential visits are prohibited. Non-Second Nature personnel that must visit are screened for symptoms and are required to wear a mask at all times.
All Second Nature employees complete a Covid-19 symptom and exposure questionnaire when they arrive to work. All employees have their temperature taken. Any employees who are symptomatic, have been exposed or have engaged in high risk behavior are not permitted to work.
Equipment coming from outside the group is sanitized before use. Second Nature personnel who are not working directly with the group do not approach them unless necessary.
We have thorough protocols in place in the event we have a positive Covid-19 test result.