July 06, 2020
Should I Pull My Child Out of School For Wilderness Therapy?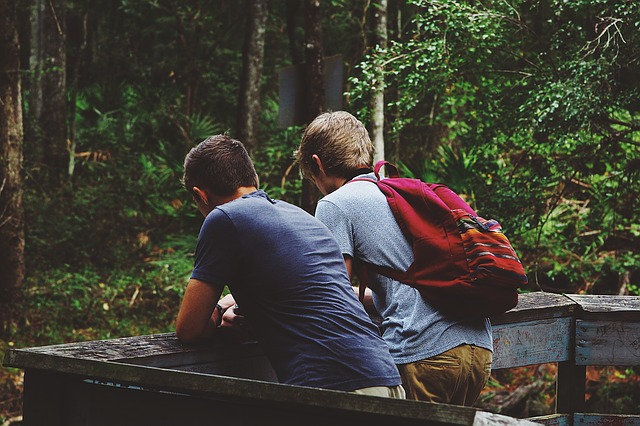 Seeing your child struggle with behavioral issues, substance abuse, and addiction can be a heartbreaking and stressful experience. There are so many different treatment alternatives, that it can be overwhelming to decide what the best and most effective way to help your child can be.
If you choose wilderness therapy as your treatment approach you may be grappling with the decision of whether to send your child during the school year or wait until summer vacation. Of course, there's not a right or wrong answer, and ultimately the choice is up to you. Let's look into the a few common questions and concerns that parents have when making this decision.
Will my child fall behind on their studies?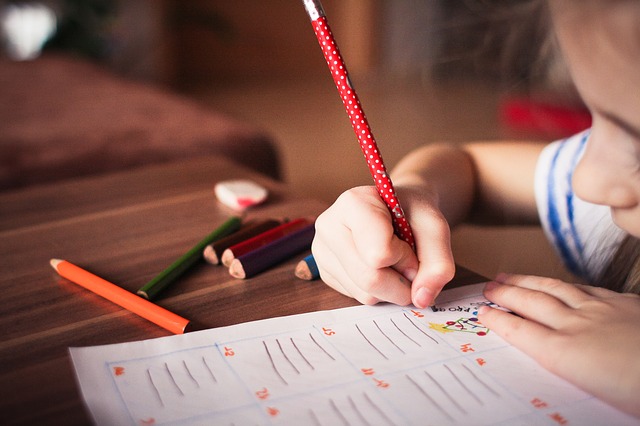 The most common concern that parents have when deciding on whether to pull their child out of school for wilderness therapy is that they will fall behind on their schooling and potentially be held back. While this is a valid concern, often times the child is already behind on their coursework or just barely scraping by. In such cases, it's important to drive home the idea that the state of their mental health is more important, and that it's okay to take some time to recalibrate.
That being said, Second Nature also offers a unique opportunity for our students to receive academic credits while examining their own struggles and behaviors. Often times academic challenges are intertwined with a student's clinical issues. Whether it be avoidance, refusal, anxious reactions, or rebellion to academic authority, by continuing their education within a therapeutic environment they are be able to develop the skills necessary for academic and classroom success. The academic curriculum at Second Nature not only offers a platform to achieve credits but encourages students to practice study skills, and learn the importance of completing tasks that they are not necessarily interested in. The Second Nature Academic Curriculum provides credits in Biology, Psychology, English, and Physical Education if fully completed during a student's stay. This means that if completed to the fullest, students have the opportunity to earn 2 Utah credits (one full semester in each of the four courses).
Second Nature was the first wilderness program to be accredited as a Special Purpose Private School and All teachers are certified by the Utah State Office of Education. Our accreditation is recognized across state lines, which not only eases the transfer process as students move from school to school, but also assures parents that we are meeting nationally accepted standards for quality and successful professional practice.
Am I overreacting?
The idea of sending your child away for 9 weeks can sometimes seem like an extreme alternative, and maybe even a "last resort". You may think that this is just a phase or a spout of teen angst. While this could very well be the case, it's important to evaluate the situation by asking yourself the following questions:
How long has this behavior been going on?

Is their behavior starting to deeply interfere with their life?

Is their behavior becoming dangerous?

Are they open to therapy?

What do you think they would benefit from the most?
One of the most beneficial aspects of Wilderness Therapy is that it allows the child to address their issues without any of the day to day distractions or unhealthy coping mechanisms that they have developed. Unlike traditional therapy where they meet with counselors once or twice a month your child will have qualified Clinicians and experience Field Instructors guiding them throughout the entire trip, submerging them into a state of constant therapy and allowing them to progress at their own rate.
What will my peers think?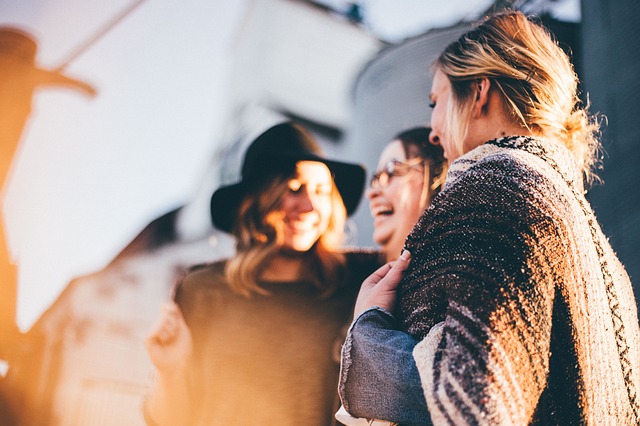 It's common for parents to worry about what their peers, or the peers of their child might think about Wilderness Therapy. Often times parents will worry about what will be whispered through the grapevine when others learn about the reality of their child's situation. At Second Nature, you will work with a dedicated parent coach to help navigate these feelings. Families are also encouraged to join weekly workshops to engage in their own therapeutic work, as well as to meet and connect with other parents facing similar challenges.
What it Really Comes Down to
At the end of the day, the reality of the situation is that you need to decide what is best for your child's unique situation. If there needs to be immediate action, then there is no time like the present and we will be here to support their academic success and growth. After all, how often can you earn an English credit sitting in a field of wildflowers in the high Uinta mountains? Or earn a Psychology credit working through and learning about your own personal struggles and strengths?