November 03, 2017
Winter in the Wilderness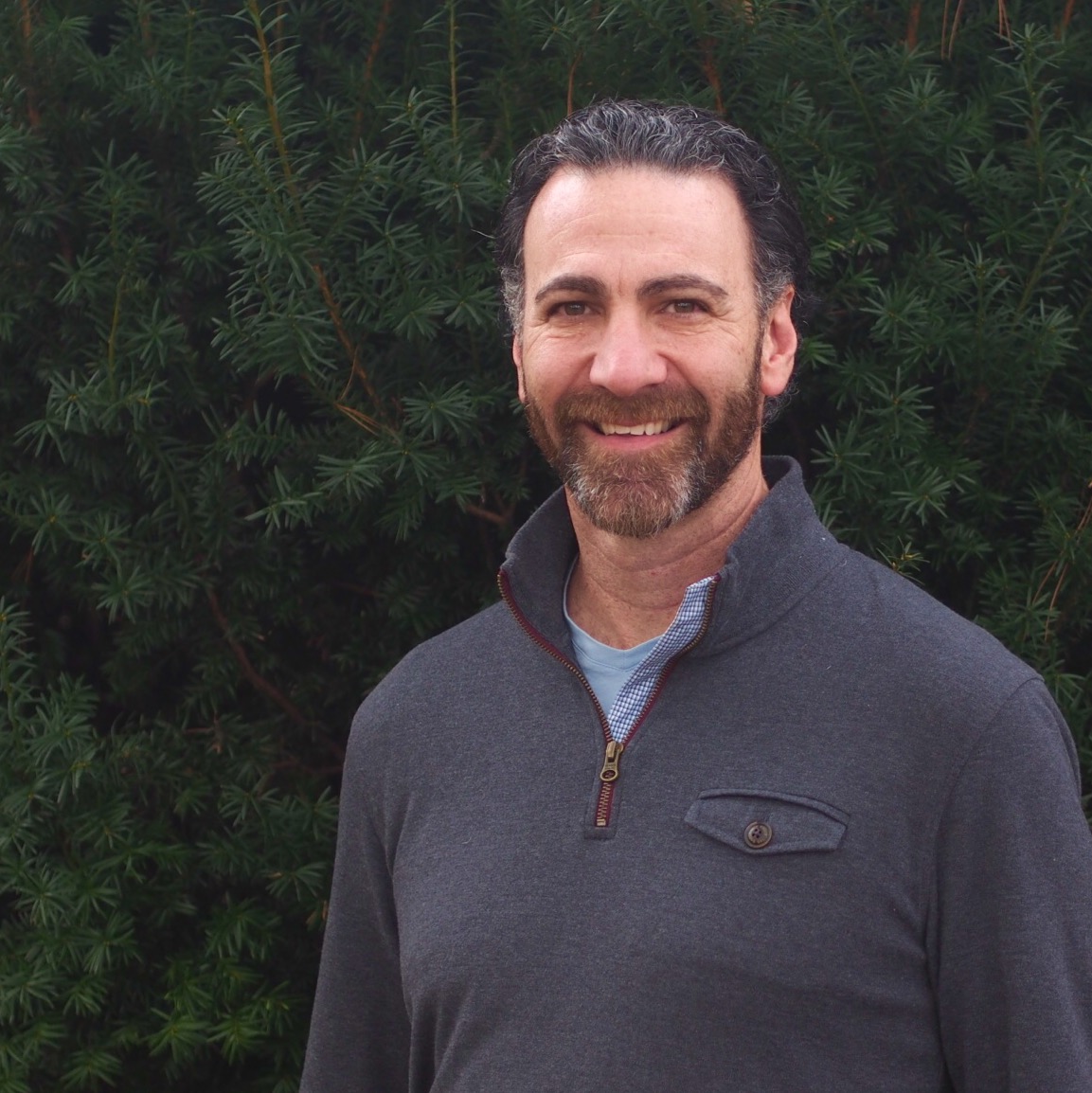 It's hard to believe summer is already over, but the leaves are already changing and winter is right around the corner! The other sure sign of winter is the anxiety that parents and referring professionals have in understanding the benefits of sending a child to a wilderness program when it's cold outside. There are a few key principles I like to share with prospective families when trying to alleviate their anxiety around a "Utah winter."
First and foremost, while summer is the time families all rush to place their child in wilderness, it is a well established fact among those of us working in this field that wilderness therapy simply works better in the colder months. The climate around Second Nature isn't a barrier to therapy, it's the thing that makes wilderness therapy in northern Utah so effective! While there are certainly days when the idea of "Second Nature Cancun" sounds selfishly appealing, the truth is that if I had to send a member of my own family to Second Nature, I would choose the colder months without hesitation. Parents have a (understandable) misconception that warm weather produces an easier experience and will lead to more buy in from the students. And although it's easier for students to focus on the weather in their early complaints (and manipulative early letters), in the end there is no comparison for the progress that can be made during the winter months.
There are a few reasons I think that the experience at Second Nature in the winter leads to better therapy. From the beginning things start off on a more substantive note, and students are able to grasp the seriousness of their issues. They avoid falling into the "summer camp" mindset, where it is easier for them to take an attitude of "I'll just bide my time until school starts." The northern Utah winter makes the experience more palpable. It amplifies the metaphor inherent in good wilderness therapy, and distills real life to its simplest, most tangible form. It becomes much easier to assess what their issues and needs are, as well as what interventions are most effective (As is true in any context with adolescents, experiential techniques are more effective in getting around superficial defenses). A child's functional versus dysfunctional patterns become highlighted and much easier to address. For example, in summer months, an anxious student who refuses to collect wood can rationalize the defiance as "I don't need a fire, so I'll just sit here by this tree and it's not a big deal." In winter, a fire will be provided to that student in order to keep them safe, but it becomes a highlighted example of the dependency they have on others to take care of them and a tangible measure of how progress will be judged. In summer, disorganization and lack of planning can be easily brushed aside. In winter, if they aren't using good organizational skills they might wake up to a water bottle that has frozen. Essentially, winter provides an environment that teaches students on a practical and experiential level (which is the language of teenagers, not just an intellectual one.) They learn to take nothing for granted—everything is thoughtful and purposeful.
I have found that the therapeutic tone is unique and more powerful in the winter as well. Perhaps it is the extra time spent as a group circled around the fire, doing assignments and having discussions. But there is a deeper and more genuine quality to the therapeutic work that gets done, directly proportional to the temperature and weather patterns. Although on the surface the students will complain when the weather turns ugly (actually it's the therapists who do most of the complaining…), the pride and sense of accomplishment they feel is much more significant. I believe that the nomadic model, especially in the challenging Utah winter, produces greater self-esteem and a more integrated acquisition of new skills than would be possible under other conditions. The competence, problem solving, and hard work ethic they acquire leads to better generalization of those skills to settings beyond Second Nature. The most enthusiastic updates I get from former students always come from those who spent time at Second Nature when there was a little snow on the ground.
The final issue I like to clarify for parents are some of the misconceptions around weather and safety concerns. Yes, it's cold. But most families hear "northern Utah" and think of skiing, picturing the groups building snow caves in 10 feet of snow. The typical pattern in the high desert field area is usually dry and fairly immune to the big storm systems that come through. We will get a few inches of snow, followed by sunny days and most of it melting. Even in the harshest of winters the groups are well-equipped to be able to handle it, with gear designed to withstand conditions much worse than we ever encounter. Second Nature has always been at the forefront of wilderness safety, pioneering many of the safety guidelines that the state licensing board has adopted for use by all other Utah wilderness programs. We realize that our students are often referred to us in part because of their inability to use good judgment. We don't rely on them for safety—we take on that responsibility. The winter months make it much easier to highlight the "logical consequences" of their dysfunctional patterns, but we make sure that health and safety are the primary goal while they learn the many lessons that only mother nature can teach. Immersion in this safe but challenging environment offers a consistent and practical opportunity for young developing minds to apply the therapeutic messages of self-control, hard work, adaptability, and personal responsibility.
We have also found what I believe to be the perfect balance of providing safety and comfort without jeopardizing the effectiveness of the nomadic, resiliency model that has proven itself so effective. With a network of large, semi-permanent tent sites with wood-burning stoves, the groups are able to have a safe base for those days when the weather isn't as cooperative, while still allowing them the freedom to backpack from one tent site to another so that the foundation of self-sufficiency and independence is maintained. The result is a hybrid model that provides a "best of both worlds" ideal.
I've always found it somewhat ironic that summer is the busiest time for us at Second Nature, when the winter months are without question when the most effective, powerful, and positive therapy takes place. For any prospective families expressing hesitation about sending their child to Utah in the winter, we are always available to help explain the process to them, or to have them talk directly to the therapist that might be working with their child.
Bring on the snow!!